About Us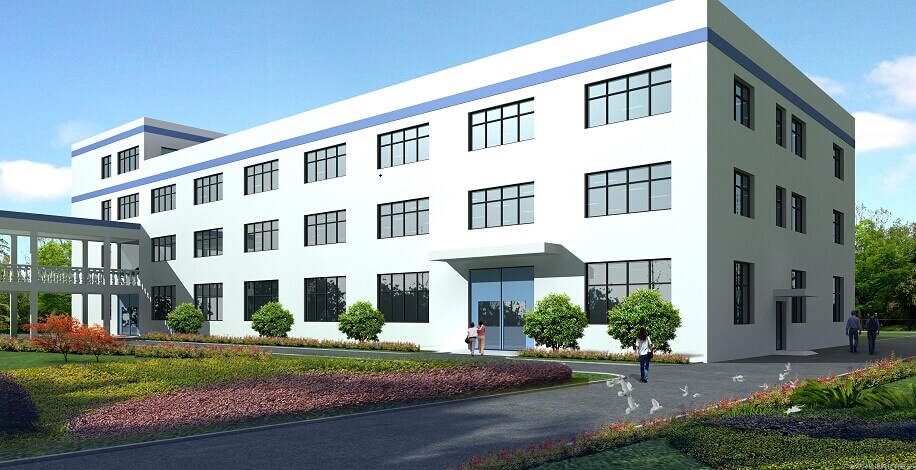 Beijing Magicland Technology Co., Ltd. is a leading provider of innovative camping gear and outdoor products.
Magicland Technology engaged in the design, manufacture and sale of camping tents,also a wide variety of outdoor sports gear for beach sports, padding. Exported to United States. Europe, Oceania, South America, Middle East, Southeast Asia and so on.
With 12 years' OEM and ODM service for many famous brands at home and abroad, we launched a new brand Magicland in 2019. Magicland Technology has its own design group, quality control group and after-sales group, all of them are highly trained and experienced. belief of "top quality and best service", we take customer's needs as our priority. You can find the highest-performance outdoor gear as well as clothing and expert-level gear.
THIS IS MAGICLAND
We get people who get outside-plain and simple.This is about gear, grit, and connecting people to their passions.